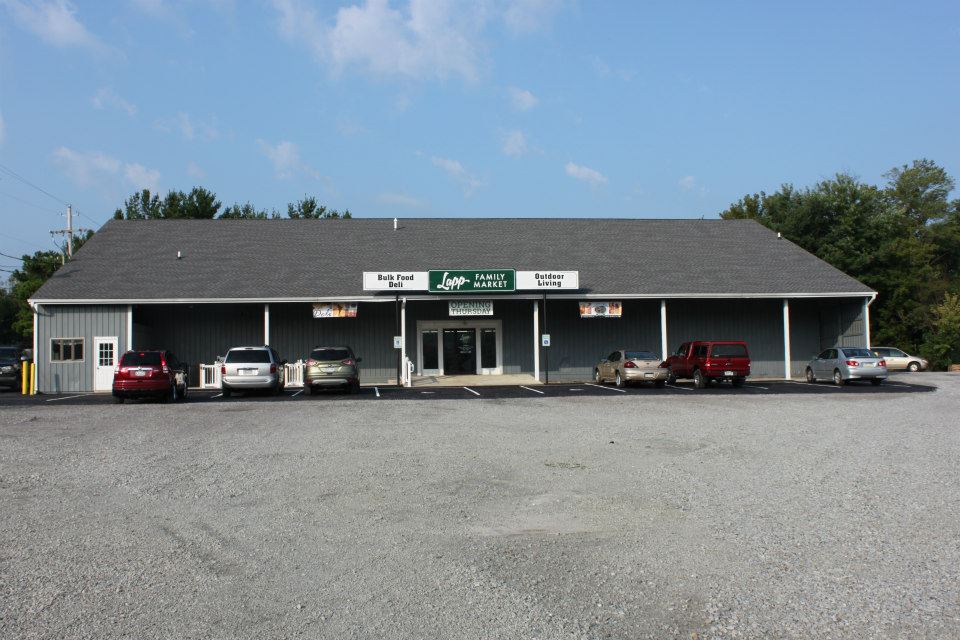 Stop By the Market
On Route 30 East between Latrobe and Ligonier. Mon-Wed, Fri: 8:30 AM – 5:30 PM Thurs: 8:30 AM – 7:00 PM Sat: 8:30 AM – 4 PM Sun: Closed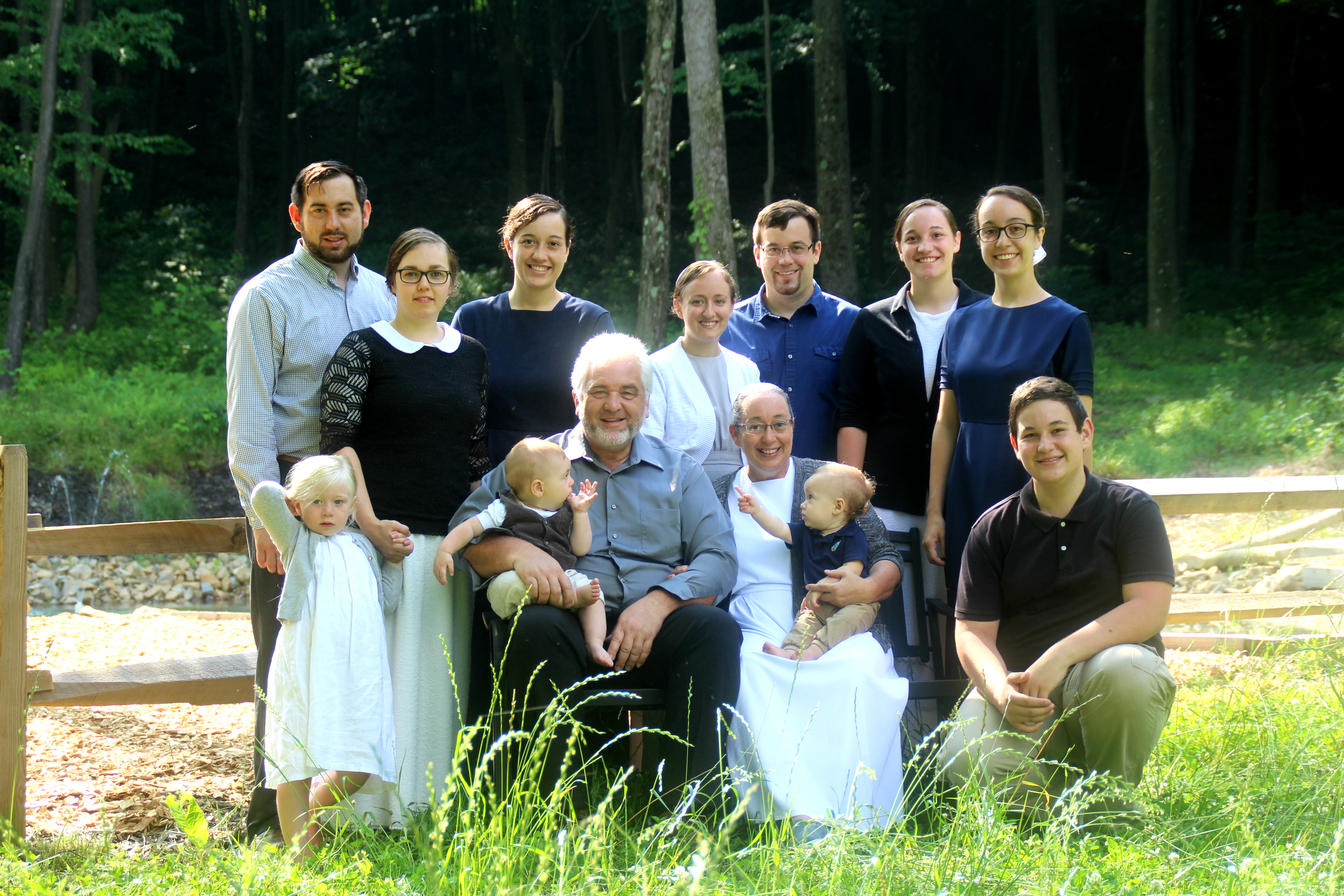 Lapp Family Market is owned by the Mervin & Ina Lapp Family.  Mervin and Ina Lapp and their six children hope to provide Latrobe and surrounding areas with a unique shopping experience.
More About Us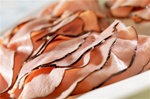 Lapp Family Market is Latrobe's local source for fresh-sliced Deli Meat.  Stop by and check out our selection!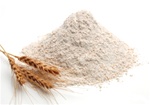 Groceries
With our selection of Bulk Foods, Lapp Family Market is a great place to shop for your family's groceries.  Also check our selection of health-conscious Natural and Whole Foods.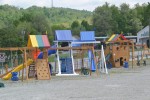 Looking for a Swingset?  Maybe a new Deck?  How about Fencing or Railing?  Stop by Lapp Family Market for details and pricing.